AKB: Underdog
Demo Out for Mac and OST for Sale!
---
Worry not you (little) Mac users! The AKBU demo has been successfully ported to Mac/Apple PC's! This is thanks to those who participated in the kofi doodle commission event I did a while back, and it's finally payed off! The full version of the game will also be ported to Mac!
Also, do you like the music for AKB Underdog composed by Wyviryn? Well now you can buy it from them on their bandcamp!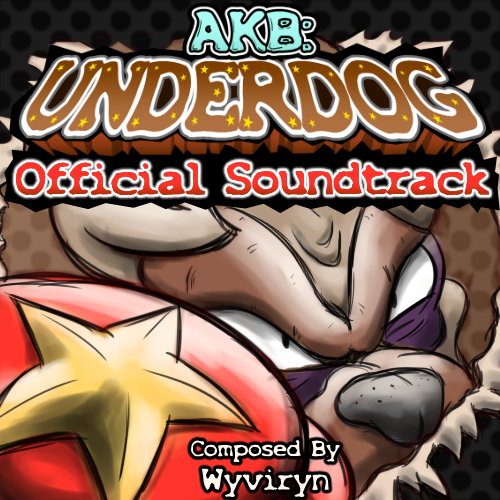 Files
AKBU Full Demo (Mac).zip
20 MB
Jul 18, 2019