AKB: Underdog
As everyone knows by now, the recent demo for AKB was not the real demo, but it will be coming soon! I've been posting progress every now and then to my personal twitter, but for personal reasons I'm deciding to be a bit more quiet about it's development. It is indeed scheduled for release July 4th, though if a bunch of things come up that cause me to have less time to work on the game it may be pushed back. The past 2 months have been crazy busy for me, and I've had very little time to work on the game. That said, when I do get to work on it, development goes smooth and I can put in nearly a whole fight!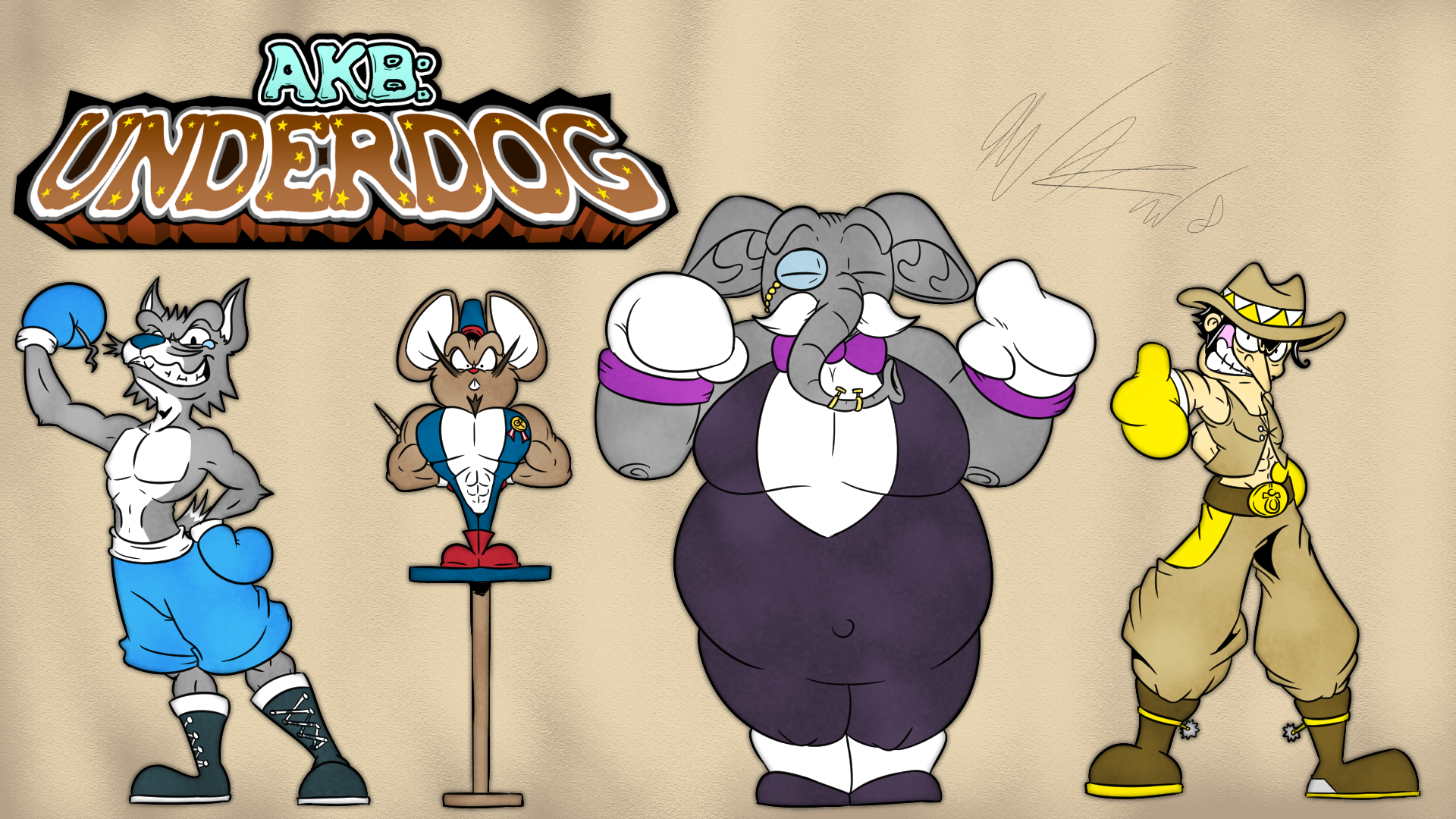 Speaking of fights, the demo will feature the entire first circuit, featuring 4 boxers:

-Alpha Packston, the "undefeated" crying wolf!
-General Ducade, the revolutionary field mouse with a Napoleon complex!
-Grand Ivory, the tempo keeping elephant musician!
-Kidd Clyde, the cut-throat cowboy and Deco Crown holder!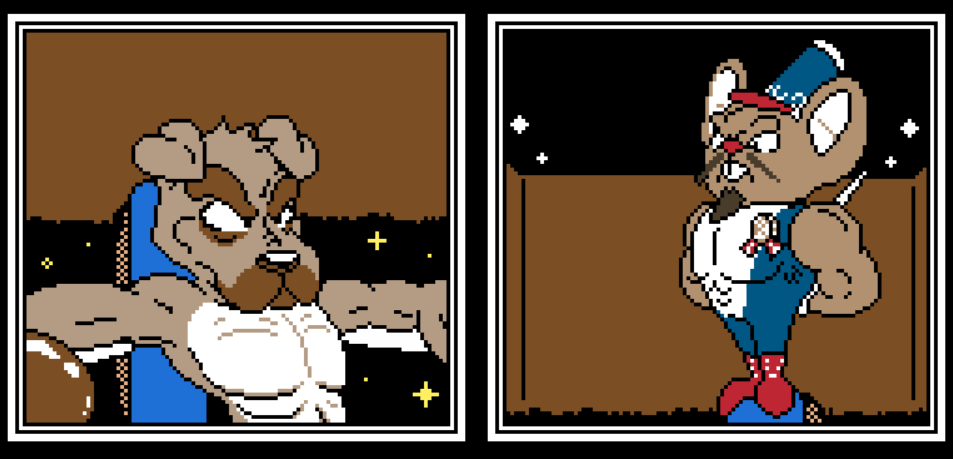 At the moment, I'm currently in the middle of finishing up programming Grand Ivory's fight, after that all I'll need to do is make Kidd Clyde's sprites and fight, make the menus, animate the intro, work on the code/secret fighter system, and make the cutscene for completing the first circuit.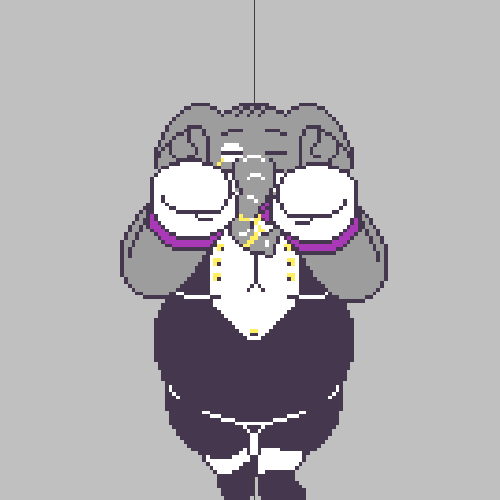 In the meantime, feel free to try and see if you can defeat Itsan Octopus! Surprisingly, he IS beatable as difficult as it may seem! Itsan's fight will not be removed from the final game, but rather will be an optional code based fight.